I've been playing a bunch of the new Tomb Raider game. Lara is made of some very sturdy stuff. 
It's 2014 and I really think there should be a gender option for Link already.
Q:Hey! Saw your art on the dbz tag and it made me really giggle, it's fabulous! Can you reccomend any other dbz artists that I can check out?

Anonymous
Aw thanks!
Unfortunately, I don't really know any other dbz artists out there. I've seen various other funny vegeta comics here and there but I can't remember who the artist was. 
If any followers wanna reply with other dbz artists they like to help out anon that'd be cool!
MICE!! It was fun so I did some fun comics about it, as I do.
And also a comic about poop because, well…
I really wish I was better at playing Ness in Smash. 
"The Wicked Queens" (a preview)
So this is that comic I've been working pretty hard on for the last couple months! This is just the first 10 pages, if you want to read the whole thing (32 pages), you can download the PDF here.
I hope you guys like it! 
Come see me at MICE this weekend! I'm at table A34 with a brand new comic The Wicked Queens. I'll also have copies of Haircut and This Isn't Even My Final Form and a whole bunch of cool stuff, so stop by! 
And don't worry if you can't come, I'll have all my new stuff for sale online shortly after.
A double commission from Marty Chodorek! On the left is a portrait of him and on the right he requested a mermaid knight based on the icon of Warsaw. 
It was fun to work on! My commissions are still open, btw. 
No long sob story here, here's the short version: I gotta move out of my house. I already have plenty of savings (because I've been preparing to move for a while now) but I'm still a bit stressed out and any bit of money helps. 

SO! I'm offering commissions! $20 for b+w, $40 for color. I'll draw fanart, original characters, animals, robots, but I will not draw nsfw. Price may go up or down depending on complexity. If you just want a sketch, or a bust, or an icon or something complex with a background, let me know, we'll talk about it. Contact me at saragoetter (at) gmail.com


ALSO I have a Storenvy up, now complete with copies of Haircut, Cool, and Keep Moving! Check it out!

And as always I have my Gumroad up for all your PDF needs.

If you can't afford anything here, spreading the word helps. Thanks guys!
Here's an update on my situation: I officially have a place to move in to! My move in date is November 15th, which is farther away than I thought but it leaves me more time to save up. So now's a great time to hit me up for stuff!
ALSO, just on a whim, if you buy anything from my storenvy, I'll also include a little drawing of whatever on this notebook paper (3x4 inches).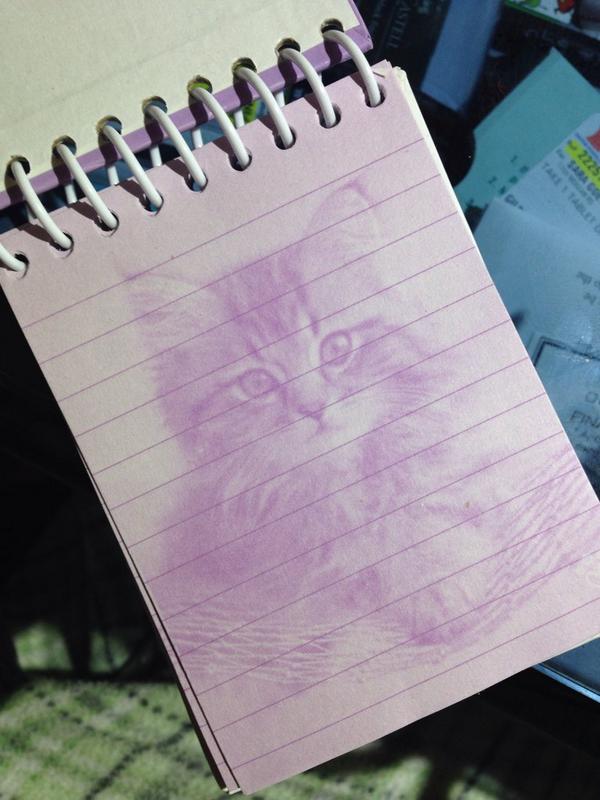 Signal boosts are also appreciated! Thanks guys. 
MICE is in less than two weeks and I'm gonna be having an all-new 32 page comic to debut there! It's called The Wicked Queens and I wrote a little summary about it here (mine's near the bottom). Here's some WIPs and final panels from the comic. 
Also, I'm gonna be in the Doodle! Scribble! Draw! game on Sunday with a bunch of other cool artists. Check it out! It'll be fun.
SPX!! Despite what these comics may imply I actually really did have a great time. Next year though we are not leaving early Saturday morning because that was a bad idea. 
You can now download This Isn't Even My Final Form from gumroad! 16 pages, b+w with some color and it's free! With the option to throw in some money if you feel so inclined.
People seemed to like the copies I was throwing around SPX so I'm definitely gonna be printing more to sell at MICE (and throw into my online store in the future).
Wind Waker AU where Link and Aryll are kidnapped and Granny dons the hero clothes to save them. 
Q:semi weird question but whens your birthday?? (what?? me?? planning a bday present for you??? pffft, nah)

Anonymous
My bday's June 26th! Sorry, that's kind of a long time away, haha. 
For fun I decided to ask twitter for some video games that I would draw from memory without reference. Half of these are games I haven't played or haven't played much of! It was fun.